Building A Career in Logistics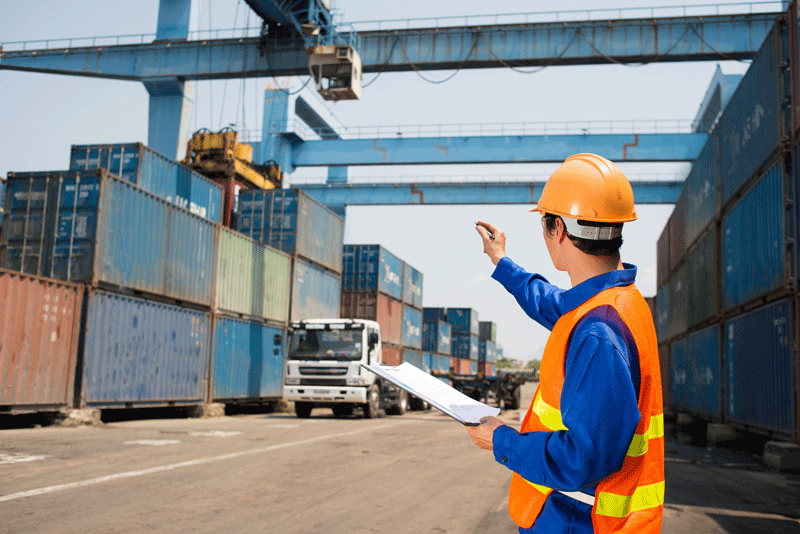 The power of supply chain management can take the country out from the slump of sickly economics and put it on the map. There are many developing countries in the world that are blessed with a great geographical location. The people can earn massive amounts of gains if their existing ports and trade routes are managed with efficiency. However, the lack of awareness has leaded these countries to let their natural resources go to waste. Other than infrastructure, a country also needs locally grown talent that aims to sway the flow of the ports in the favor of the country. Therefore, encouraging a career in the logistics is a great way to increase awareness and invest in the future of the country.
The Local Talent for Logistics
The students who have the knowledge and experience in this field would be able to take charge at supervising posts in their own countries and run the place in a manner that benefits and promotes the interest of the nation. Any well-placed country on the world map has to start from this point of building local and home grown talent. The foreign companies and foreign talent is going to act in a manner that suits their interest. However, a country where there are a huge number of students that can start taking positions on official posts can make better decisions and understand the dynamics more easily and effectively. The presence of home grown shipping companies in UAE proves this theory. These companies have hit the right demand point that is going to help them build up their national revenue and income. In this manner, the region has recognized its potential and become self-sufficient in the area of providing shipping facilities to foreign and local investors.
Due to the presence of local talent and local infrastructure the foreign companies are not hesitant to make an investment in the region and set up their offices. In many cases, these offices and factories cover a big region around the state. The presence of huge factories creates job opportunities for the local talent. Many of these people are able to improve their standard of living and allow their children to earn good education and start their own businesses eventually. The same cycle is progress is also enabled by logistics in Dubai.