Things to look for in an event planner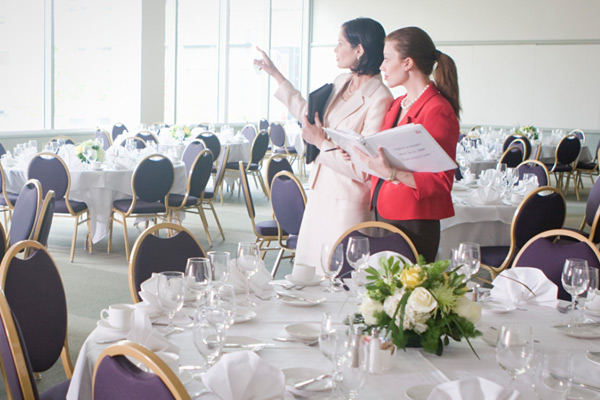 You will find many event planners in Dubai, which makes it looks like an easy profession. However, it is not that an easy a task. If you have the patience and strength to deal with stressing details, there is a chance you can be one.
Planning being the backbone of any event is mostly left to the event management companies. Weddings, birthdays, lunch or corporate family day activities, all are demanding events that need to be organized with perfection. The event planner takes care of all the minute details for you so that you can focus on other things.
However, before you entrust someone with your event, make sure you have checked for the specifics below.
Look for a diligent and devoted team
Your event can be ruined even with negligence in a small thing. Everything, small or big counts in making or spoiling an event. Finding someone who is hard working and detail-oriented is a must in an event-planner.
Meets your time and budget
Event planning companies run their business on the principle of making your event a success. Any company that is not designed to meet the needs of your event or falls out of your budget is not effective enough or a good option for you. Who ever you hire, make sure you communicate well enough to settle all the prerequisites beforehand.
Creative
For an exceptional event, you will need event planners that are creative enough to make your event no less than a magical one. Look for a reputed company that is known to have come up with brilliant and fresh ideas.
Add your input as well
You don't have to get into all the responsibilities but since it is your event checking up on the proceedings is your duty. Put in your thoughts and keep on checking how the planners are working so that there is nothing missing.
Easy to work with
An event planner takes the burden off your shoulders. You should work with someone who knows his job and is ready to deliver the work he is expected of. The company must be cooperative and responsible enough so that it is easy for you to pair up with them for your event.


With the above things taken care of, you are good to work with the event management team.